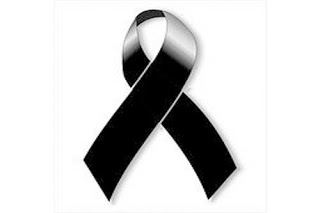 Worst Caribbean Storm in a Decade Decimates Haiti
In 2010 Haiti was decimated by an earthquake measuring 7.0 on the Richter scale. Still struggling to recuperate from this devastating tragedy, last week Haiti was hit by its largest natural disaster since the earthquake: Hurricane Matthew. Characterized as the worst Caribbean storm in a decade, Haiti's death count has reached 900. According to the BBC, some areas have seen 90% destruction.
Churches, schools and homes have been reduced to rubble. The situation has aggravated Haiti's cholera epidemic, which has already left 10,000 people dead since the events in 2010. A large part of the population had already been lacking access to safe drinking water and sanitation; however Hurricane Matthew has multiplied this number. With 1.4 million Haitians needing immediate assistance at this time, the country has made an emergency appeal to the UN for $120 million USD.