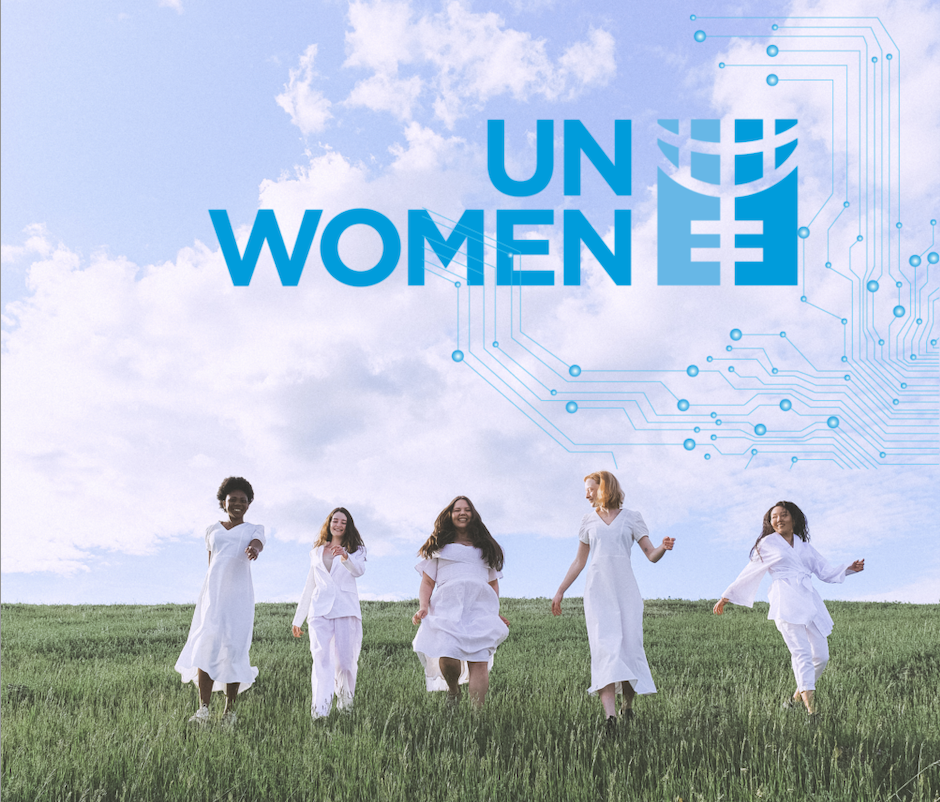 International Women's Day 2023: DigitALL
On 8 March 2023, the United Nations will celebrate International Women's Day with the theme:
"DigitALL: Innovation and Technology for Gender Equality." The session will highlight the importance of and need for "inclusive and transformative technology and digital education" (UN Women), as well as introduce the goal of bridging the gender inequality gap that exists in the digital and technological fields. In doing so, the UN predicts that:
Online violence against women will decrease
The GDP of low and middle-income countries will increase due to an increased participation of women's skills and expertise
Communities will more effectively and efficiently approach development and humanitarian challenges with technological advancements
As IIMA and VIDES, we highly value the right to education and particularly advocate for countries to increase access to an inclusive and non-discriminatory education, especially for women and children.
Regarding the countries we have recently been advocating for, the topic of digital education has indeed been addressed through our own recommendations, as well as by those member states we have reached out to during the Universal Periodic Review (UPR). For example, we suggested that states recommend India to "provide adequate technical facilities and create child friendly teaching digital tools to bridge the digital divide in education." This was fully supported by countries such as Armenia and Malawi. (For more information about the work of IIMA and
VIDES during the UPR sessions, please visit this link).
However, we can certainly do more to specify the increasing demand for an inclusive education in the digital world for women and children. In February this year, Pope Francis attended a workshop hosted by the Pontifical Academy for Life, whose topic of focus was on the relationship between technology and the human person. He addressed three challenges:
The impact of technological advances on human living conditions
Technology cannot replace human contact and must not forget the vulnerable
Promoting mutual understanding between science, technology, and society
IIMA and VIDES recognize the compatibility of Pope Francis' concerns with the concerns to be addressed during International Women's Day. It is our responsibility to continue advocating for youth and women in order to decrease, and eventually eradicate, gender disparity regarding technology in this digital age. We will continue to promote the rights of these marginalized groups in order to uphold their dignity, freedom, and inclusion.
Happy International Women's Day!