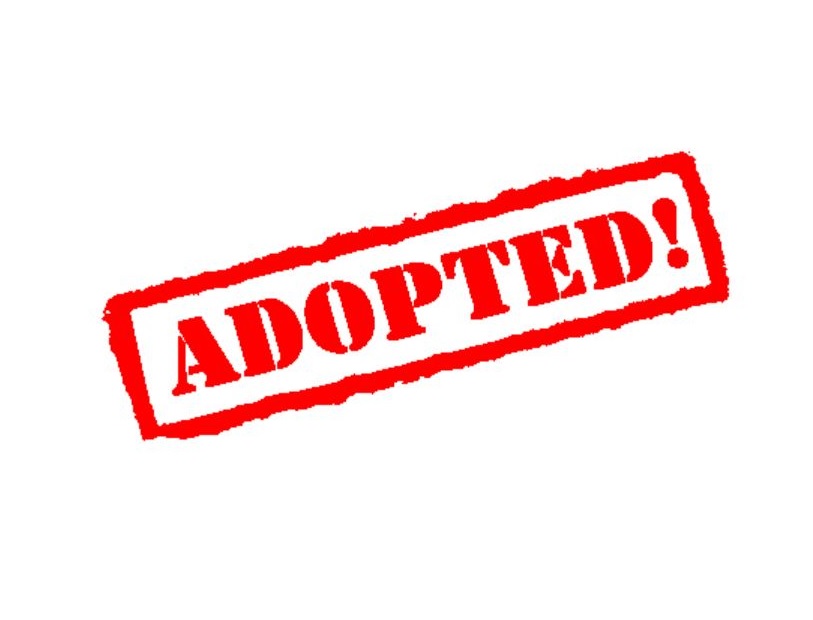 IIMA's promotion of youth right's turned into action through HRC Resolution 35/14
IIMA is pleased to announce the recent Human Rights Council resolution 35/14 that focuses on the issue of international youth rights. This resolution was adopted after the IIMA office, along with other stakeholders and States, pressed the Human Rights Council for a better promotion of youth rights through UN mechanisms.
The resolution was made during the 35th regular Human Rights Council Session in Geneva, Switzerland in June 2017. It recognizes the fact that the world's youth population face "… growing challenges that disproportionately affect [them]…"[1] and invites states to take concrete actions to address these challenges. In particular, the resolution takes note of the summary report of the HRC panel discussion on youth and human rights held in September 2016; calls on States to recognize and promote the full enjoyment of human rights for youth (especially where there is discrimination); encourages all States to consult with relevant stakeholders and partners in order to establish youth related policies; urges States to address youth rights through established UN mechanisms; and requests the High Commissioner to conduct a detailed study of the implementation of youth and human rights with regards to discrimination against youth. With this resolution IIMA is one step closer in their continued efforts in to empower youth as human rights promotors.
[1] HRC Resolution 35/14 "Youth and Human Rights" A/HRC/35/L.22 p. 1