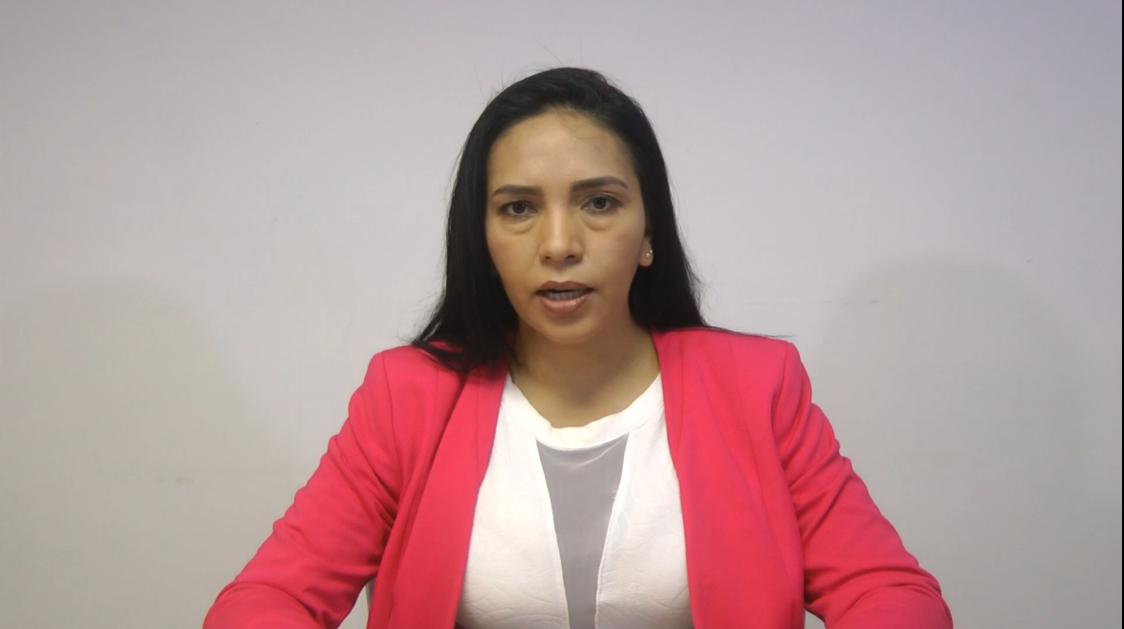 IIMA participates in the UPR pre-session of Venezuela
On December 7, IIMA Human Rights Office participated in the UPR pre-session of Venezuela by supporting the intervention of Ms. Norayma Angel, Director of the Oficina de Derechos Humanos del Vicariato Apostólico de Puerto Ayacucho (Amazonas).
In her statement, Norayma presented the situation of indigenous people, and in particular their right to self-determination, right to land and its links with mineral extraction, right to health and education.
During the previous UPR of Venezuela in 2016, several States expressed their concern and gave a series of recommendations on the right to self-determination and the right to land. Venezuela accepted relevant recommendations made by Cuba, Yemen, Bolivia and Eritrea. However, despite the commitments made, the right to self-determination and participation are still criminalized and suffer constant efforts to co-opt or weaken them.   In recent years, the rights of indigenous peoples to their ancestral lands continue to be denied, putting their free movement at risk and exposing their territories to third party occupations for extractivist purposes and other activities that threaten the natural bases of existence, including food and safe water. Of concern is the increase in mineral extraction and its negative impact on the environment, with more and more motor pumps, dredges, explosives, and chemical substances such as mercury and cyanide.
Norayma called upon Venezuela to protect the territories occupied by indigenous peoples, recognize collective land ownership, and undertake all necessary measures to achieve sustainable management of natural resources, respecting environmental and indigenous peoples' rights.
Furthermore, she underscored the disproportionate impact of COVID-19 on indigenous peoples, especially affecting the most vulnerable groups such as children, pregnant women and the elderly. Continuous violations of the right to health are highlighted.  Mining in the territories of indigenous peoples is responsible for the increase in diseases such as mercury poisoning or other metals, skin diseases, malaria, water and sexually transmitted diseases. With respect to the right to education, according to the indigenous teachers of the schools belonging to the Apostolic Vicariate of Puerto Ayacucho in the state of Amazonas, the Venezuelan State makes insufficient efforts for education in indigenous areas.
For this reason, it was recommended for access to quality health to be guaranteed especially in the most remote indigenous communities; and for bilingual intercultural education to be strengthened.
To watch the video of Norayma' speech in the UPR pre-session, click here.