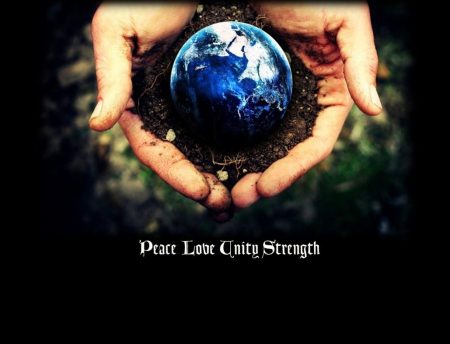 The Charlie Hebdo attack from a Human Rights Perspective
 "All human beings are born free and equal in dignity and rights. They are endowed with reason and conscience and should act towards one another in a spirit of brotherhood". After the terrorist attack against Charlie Hebdo's headquarters in France last January 7th, there are no better words to help us reflect on the appalling nature of such events than those encompassed in the UN Universal Declaration of Human Rights (UNDHR). If we, as a global community, wish to build a peaceful, democratic, and safer world, the notion of these inherent and inalienable rights must be placed at the center of our struggle.
In the last couple of days, the media has bombarded with information that either aligns with the right to freedom of expression, or with freedom of religion and consciousness. While both sides clearly aim to defend and safeguard an important piece of Human Rights, it is critical to remember that no right comes before another. In order to build a just society all rights must work together as a whole, since all rights are equally bestowed upon all human beings. As stated by Mr. Zeid Ra'ad Al Hussein (UN High Commissioner for Human Rights) at the United Nations conference on Education for Peace in Geneva: "The best hope for peace in the world lies in the simple but far-reaching recognition that we all have many different associations and affiliations; we are not rigidly divided by a single categorization of hardened groups which confront each other." As we are urged to act with a spirit of brotherhood, respect and acceptance for different cultures and religions should be combined with the need for constructive dialogue, cooperative attitude, and critical thinking. In the light of these attacks that intend to divide us, "we must not fall into that trap. This is a time for solidarity […] we must firmly support freedom of expression and tolerance and oppose the forces of hatred and division."  (Ban Ki-Moon, Secretary General of the United Nations).