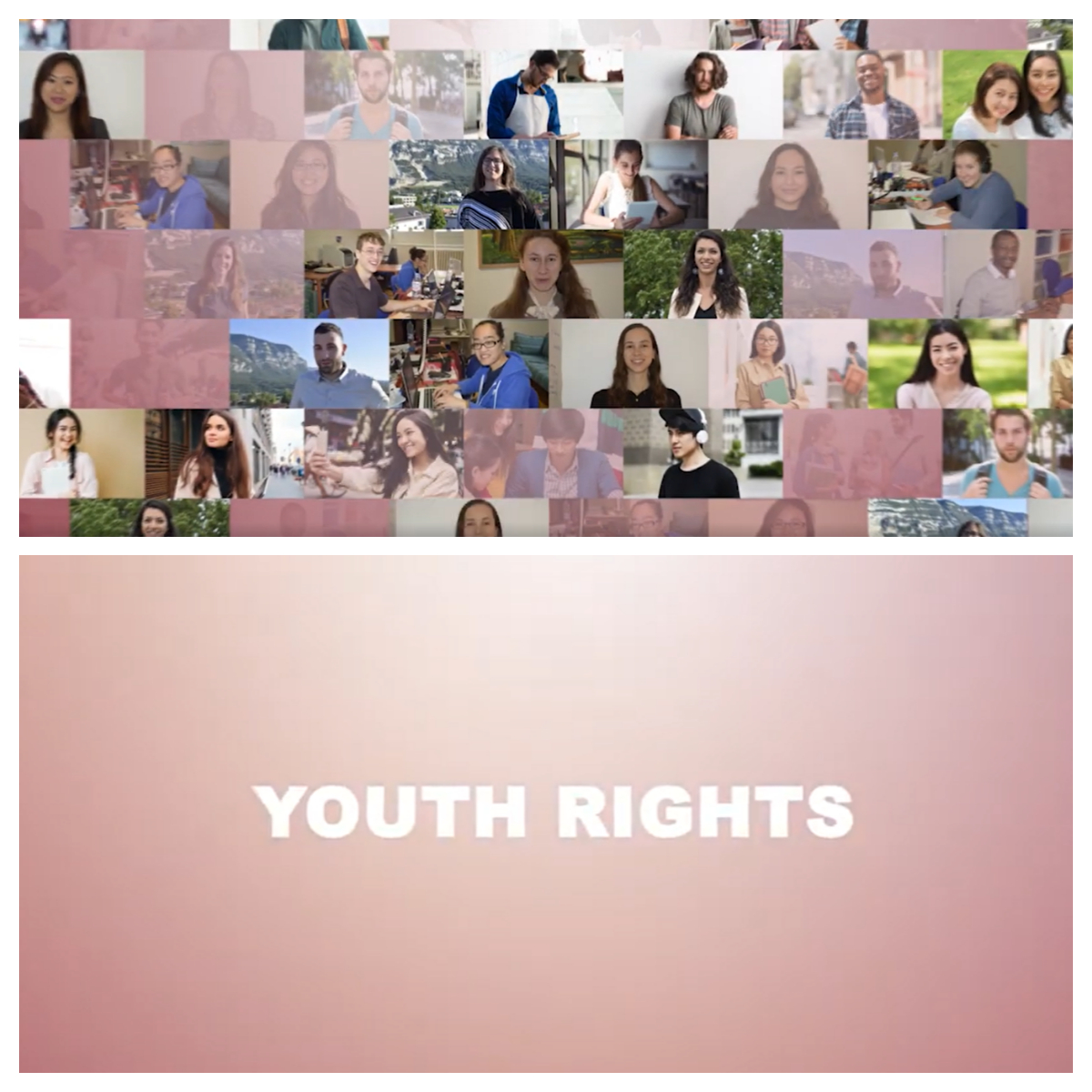 New 2022 HRC Resolution on Youth and Human Rights: Adopted!
Last week, at its 51st session, the Human Rights Council adopted unanimously its latest resolution on youth and human rights (A/HRC/RES/51/17).
The resolution establishes a biennial panel on youth and human rights, starting from the 54th session in September 2023. The first panel will focus on "young people's engagement with climate change and global environmental decision-making processes." It also requests the High Commissioner to conduct a detailed study on the solutions to promote digital education for young people and to ensure their protection from online threats, and to submit it to the Council before the 57th session in September 2024.
This resolution represents an important step in institutionalizing the topic of youth on the agenda of the Human Rights Council. It therefore shows the willingness of Member States to prioritize youth rights related issues in the upcoming years.
IIMA and VIDES Human Rights Office continues engaging with the Human Rights Council and other relevant stakeholders to ensure that youth empowerment through human rights remains high in the agenda of the Council.
You can find the resolution here. To learn more about IIMA and VIDES commitment in advocating for a Youth Global Agenda, watch this video.