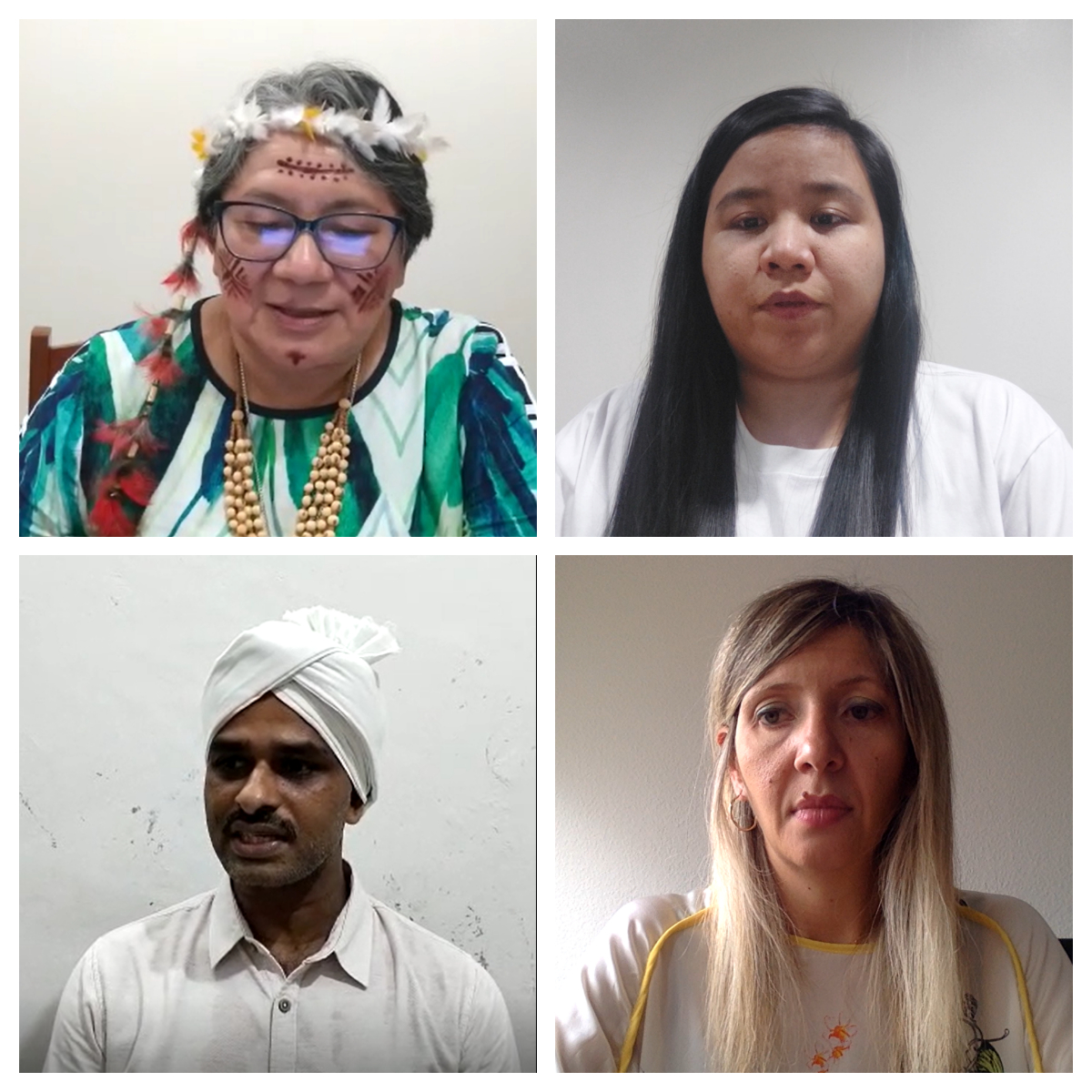 IIMA and VIDES contributions to the 51st Session of the HRC
The United Nations Human Rights Council held its fifty-first session from 12 September to 07 October 2022 at the Palais des Nations in Geneva.
Several topical issues were addressed during this session of the Council, such as the right to privacy in the digital age as well as the Human rights implications of the coronavirus disease (COVID-19) pandemic on young people. To both discussions, IIMA and VIDES contributed through two oral statements which were prepared based on the information provided by local members and partners from Ecuador and the Philippines. In particular the statement on youth issues was in fact delivered by a young volunteer from the Philippines through video message.
IIMA and VIDES International also delivered oral statements during the Interactive Dialogues with the Special Rapporteur on indigenous people, on water and sanitation, and on hazardous wastes, prepared jointly with local partners from India and Brazil. In particular the oral statement on "Indigenous women and the development, application, preservation and transmission of scientific and technical knowledge" was delivered by an indigenous woman from Brazil, while the oral statement on "the harms and risks for human rights of the use of mercury in small-scale gold mining" was read by another environmental activist from India.
Therefore, a special thanks goes to the members and local partners who contributed to the preparation and presentation of these interventions.
The texts and videos of the oral statements are available on IIMA website.