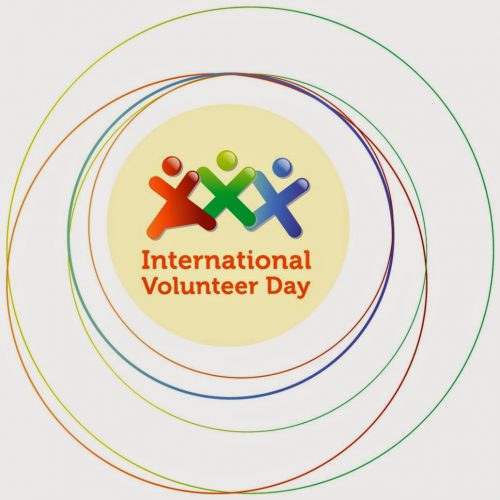 "United Nations International Volunteers Day"
 The United Nations Volunteers (UNV) programme will organize a special event on 5 December 2014 in observance of International Volunteer Day (IVD). This year's celebration at the United Nations Headquarters in New York will recognize and celebrate the contributions and engagement of  corporate volunteers making change happen locally, nationally and internationally.
The highlight of International Volunteer Day 2014 will be the launch of IMPACT 2030 – a business-led global collaboration between the United Nations, the private sector and civil society organizations, created to appropriately mobilize corporate volunteers to directly and substantially contribute to achieving the United Nations' Post-2015 Sustainable Development Goals by 2030.