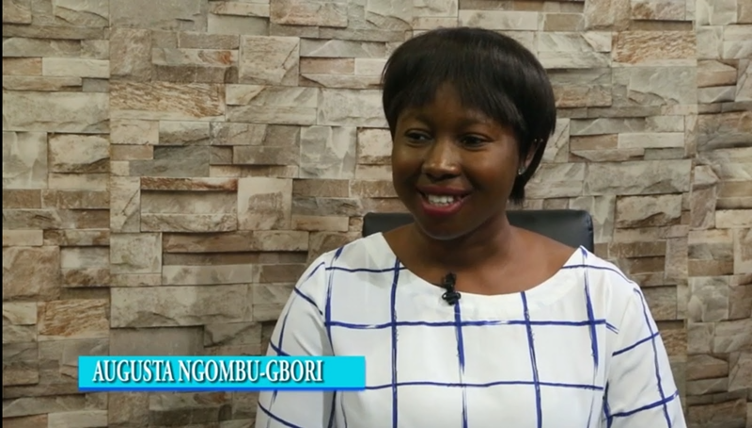 Remembering Augusta Ngombu- Gboli
We are saddened to hear of the passing of Augusta Ngombu – Gboli. Augusta leaves a legacy of hope, resiliency, and transformation.
Orphaned as a child and living on the streets in Sierra Leone, Agusta was forced into prostitution in order to survive.  However, with the help of the Salesian mission of Don Bosco Fambul, Augusta turned her life around. Augusta went back to school, where she discovered her talents and potential. She finished her studies in the culinary arts and opened her own restaurant.  She also became an instructor at Don Bosco Fambul, where her testimony of resiliency offered hope to other young girls in street situations.
In 2018, Augusta participated as a speaker in the 38th Session of the UN Human Rights Council side event titled, "Girls with no name- best practices for the reintegration of girls in street situations". During the side event, organized by IIMA amongst other organizations, Augusta shared her story of resiliency. Her testimony captivated the attention of many and helped to raise awareness on this important issue.
Augusta lived a life of service, by being an advocate and the voice of young girls in street situations. We are eternally grateful for all her contributions.  Augusta passed away to HIV on June 7, 2020. She was an indirect victim of the coronavirus. Her story of hope, resiliency, and transformation will continue to inspire us and live in our hearts.
To hear more about Augusta's testimony, watch this interview made in 2018.