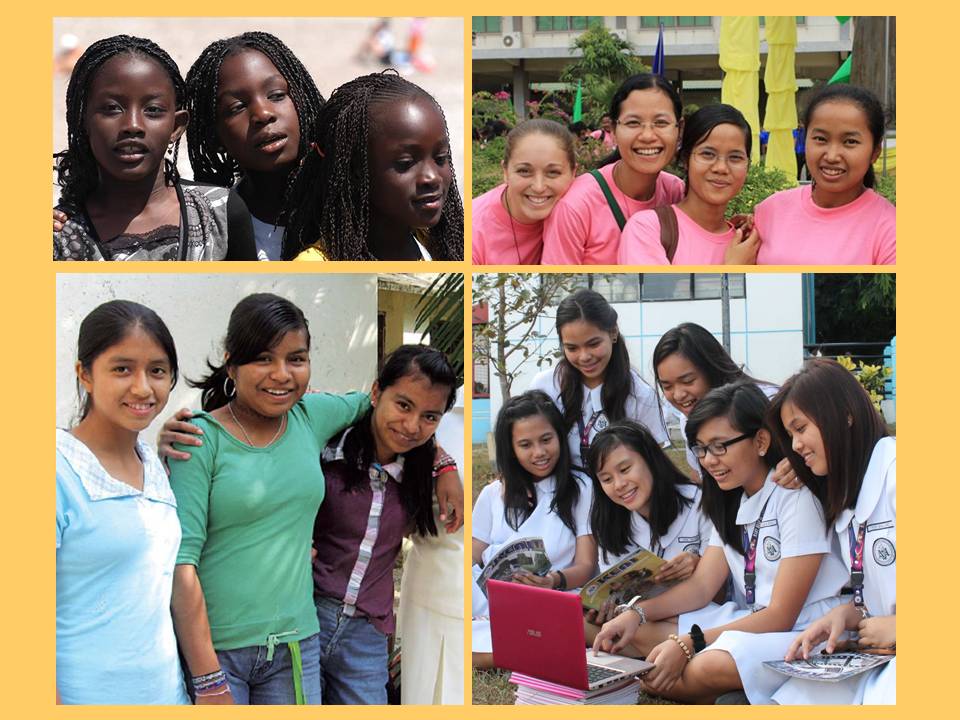 My voice, our equal future – Towards the Empowerment of Adolescent Girls
October 11 marks the International Day of the Girl Child, which was established in 2011 by the United Nations General Assembly through the adoption of Resolution 66/170. This particular focus on the girl is a recognition that every child, in particular  every girl, has the dignity to be respected and the rights to be protected.
It was the Fourth World Conference on Women held in 1995 in Beijing, China, that highlighted  the right  of every girl. The conference culminated in the adoption of the Beijing Declaration and Platform for Action: the most comprehensive policy agenda for gender equality as well as for advancing the rights of women and of girls. Afterwards, women pressed this agenda forward, leading global movements to affirm their rights. Adolescent girls themselves have assumed a leadership role in demanding local and international action against discrimination, violence and poor learning opportunities.
The theme of the International Day of the Girl 2020: "My Voice, Our Equal Future" highlights the demands of the 1.1 billion girls under age 18, that is, to live free from gender-based violence, harmful practices, and HIV and AIDS ; to learn new skills towards the futures they choose; and to lead as a generation of activists accelerating social change.
The IIMA, ever attentive to the unique situations and challenges adolescent girls face, continue to educate, and accompany these girls to give them a voice,  promote and fulfill their human rights. Empowered they can empower other girls and together build an equal future.